Useful websites
Home Learning:
We hope the following websites will provide you with resources that you can use with your child. Click on the images to view the websites!
Please upload any photos/videos and comments onto Tapestry so we can see how you are getting on!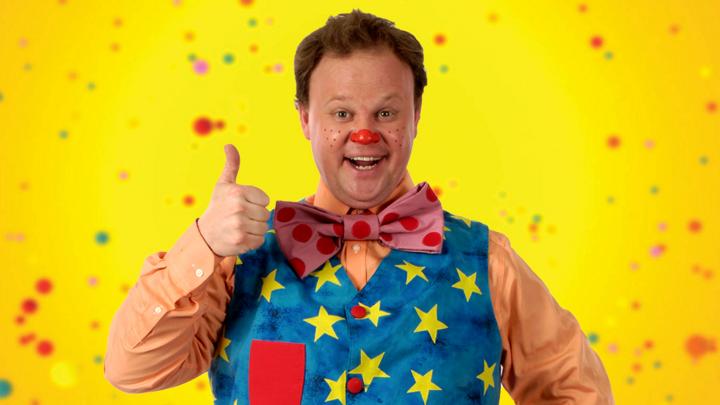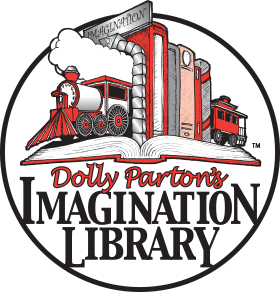 With lovemybooks you will find out about wonderful books to read with your child. You will find many creative activities based on each book to make reading even more enjoyable and interactive.
For parents with children who are sensory learners or have ASD the following website might be useful:
The BBC Tiny Happy People initiative aims to reduce the 'word gap' by supporting parents to help develop their childrens' vocabulary in the home learning environment.
Please see website link below where you will find:
*Activity content- showing how you can support your child's language development with hundreds of fun simple activities, all organised by age.
*Child development content- showing you why supporting language development is important. its all about childrens amazing brains and how they understand the world.
*Tips and advice- from speech and language experts, health care professionals and early years practitioners covering a wide range of topics.
https://www.bbc.co.uk/tiny-happy-people