Useful websites
Home Learning:
We hope the following websites will provide you with resources that you can use with your child. Click on the images to view the websites!
Please upload any photos/videos and comments onto Tapestry so we can see how you are getting on!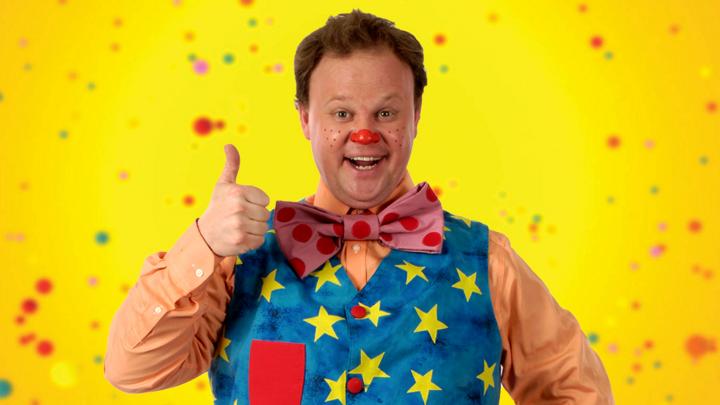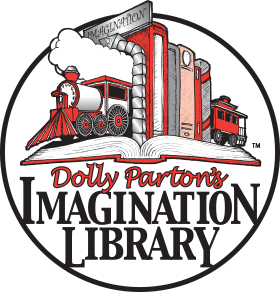 With lovemybooks you will find out about wonderful books to read with your child. You will find many creative activities based on each book to make reading even more enjoyable and interactive.
For parents with children who are sensory learners or have ASD the following website might be useful: